About Us
Get to know the team behind CRL Insurance Brokers
Who We Are
CRL Insurance Brokers is a modern and dynamic company specialized in insurance brokerage, counselling and management of private, business and institutional liabilities. We go above and beyond to meet the needs of each specific client.
Objectives
In the last 40 years, we've grown thanks to our determination and our ability to keep up with the changing market. Our goal is to continue to innovate, maintain the professionalism which we are already known for, and become a reference in the insurance brokerage market.
Mission
CRL Insurance Brokers intends to be an independent and credible agent in the insurance brokerage market. Only through neutrality can we guarantee to our clients that they will find the solution that truly fits their requirements.
Values
We rule ourselves by the values of trustworthiness, transparency and honesty. Moreover, we are very rigorous with the work we present to our clients, in keeping with our responsibility and professionalism.
Our History
We are a service provider that has been in the Insurance Brokerage sector for 40 years.
Our Team
CRL Seguros is a young and dynamic team, very motivated.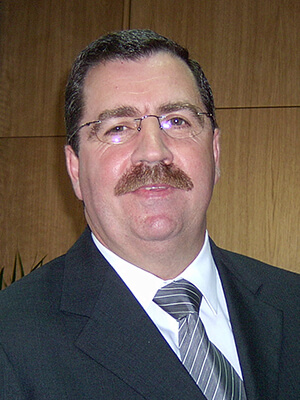 Carlos Reis
Manager
We're a dynamic group and we specialize in insurance brokerage, in which we have a vast market experience and hold a strong leadership. We focus on being competent and keeping ourselves motivated, all the while providing the highest level of satisfaction to our clients. We work, on a daily basis, to offer the best services, counselling and managing our client's insurance. We have been in this sector for 40 years and we intend to continue to make history with you.
"The reason of our existence is to serve you well."
creis@crl-seguros.com
T. 919902613 // 234740369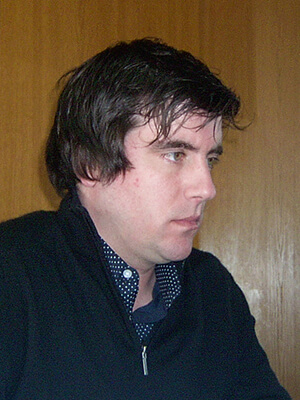 Carlos José
Financial Director/Sales
carlosjose@crl-seguros.com
T. 912 515 425 // 234 740 360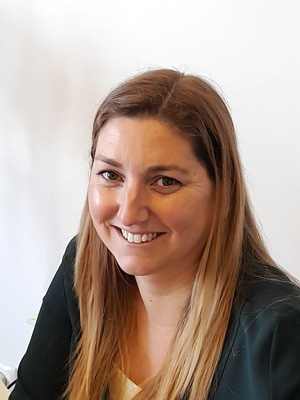 Marta Queiros
Account Management Intern
martaqueiros@crl-seguros.com
T. 910 636 642 // 234 425 943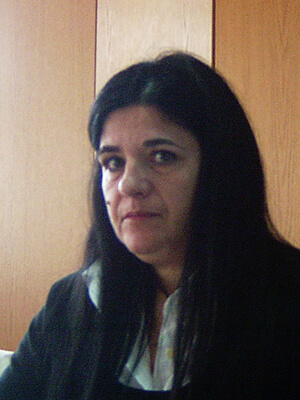 Anabela Cardoso
Administrative / Sales
anabelacardoso@crl-seguros.comT. 918 709 802 // 234 740 360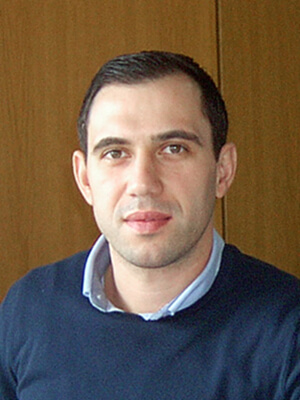 João Silva
General Services / Claims
joaosilva@crl-seguros.comT. 918 709 802 // 234 740 360
Run our Insurance Calculator
Try our insurance calculator and receive a cost estimate for your ideal insurance!